HI KIDS! WELCOME TO SONSHINE STATION! WHERE WE SING, CELEBRATE AND SHINE THE WONDERFUL LOVE OF JESUS!

SONSHINE STATION IS YOUR SPOT FOR ALL OF YOUR FAVORITE KID'S SONGS!

(DON'T WORRY...PARENTS CAN LISTEN TOO!)

BE SURE TO TELL ALL YOUR FRIENDS AND DON'T FORGET TO VISIT US ON FACEBOOK!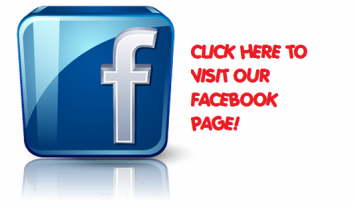 SONSHINE STATION CAN BE HEARD SATURDAY MORNINGS AT 8:30 (CENTRAL) ON THE WLUJ FAMILY OF STATIONS!

YOU CAN LISTEN EVERYDAY AT 4 PM (EASTERN) ON WLGM 93.9 FM IN EDGEWATER, FL!

AND

SATURDAY MORNINGS AT 7AM ON WHCB RADIO!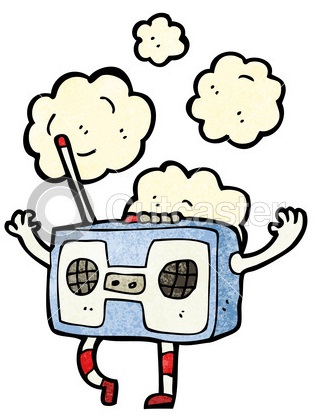 YOU CAN ALSO LISTEN TO AWESOME KID'S MUSIC WITH MR. MATTHEW AND BIBLE BUDDIES MON-FRI AFTERNOONS FROM 3-5 ON WHCB AND WHCB'S KIDS PROGRAMMING EVERY SATURDAY FROM 7AM-1PM!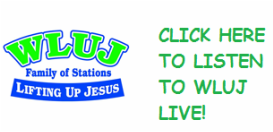 THE DONUT MAN STOPS BY EVERYDAY TOO!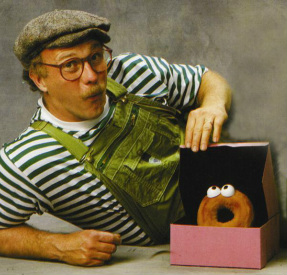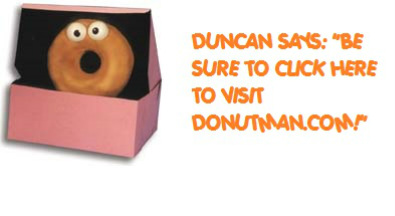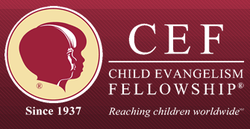 ALL OF US HERE AT SONSHINE STATION BELIEVE STRONGLY IN THE MINISTRY OF CHILD EVANGELISM FELLOWSHIP AND GOOD NEWS CLUB! CLICK ON THE IMAGE TO FIND OUT MORE ABOUT THIS WONDERFUL MINISTRY FOR KIDS!
---